A great way to Honour your families
heritage and have a permanent symbol
of Remembrance.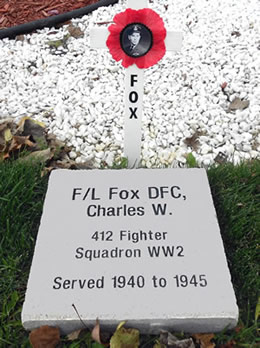 The personalized stones measure 12" x 12" and inscriptions are carved in the stone. The stones will be placed around the edge of the large poppy garden in our park, Remembrance Gardens.


Each engraved stone is
$150 complete.
For an additional $25 we will add a white cross with name and photo of the honoured individual
The Memorial Stone program is a great way to
Honour a family member or someone who is part
of an organization that has served in the military.
The first 75 stones will border the
west edge of the garden and they will be dedicated in
June 2016 with a ceremony in conjunction with D-Day.

All proceeds will help to complete the park and it will
be there for years to come. We Will Remember.

Order your Memorial Stone today!